Freo Brewery Tour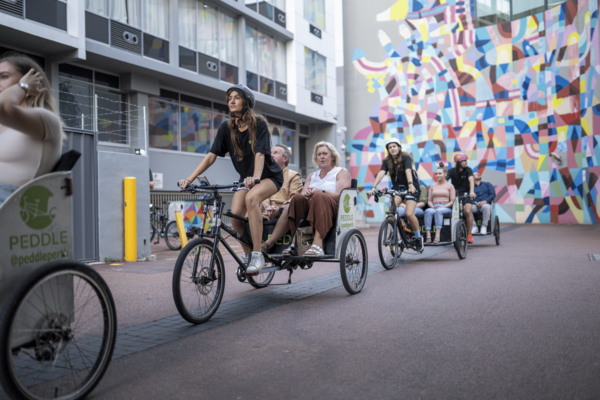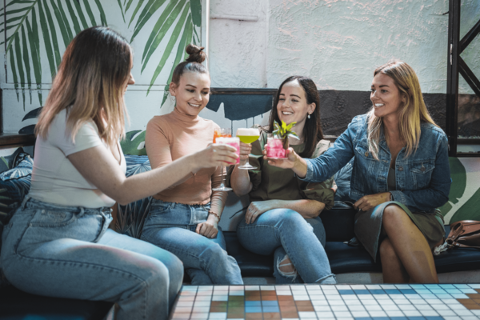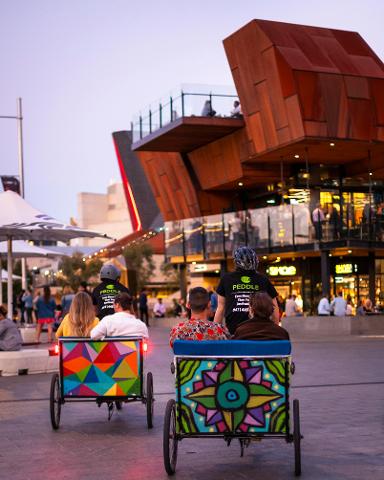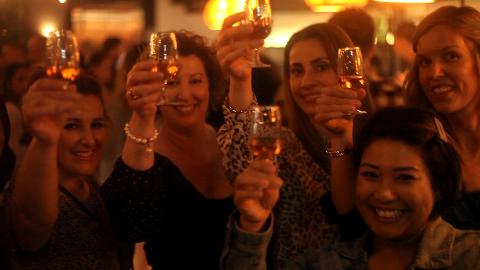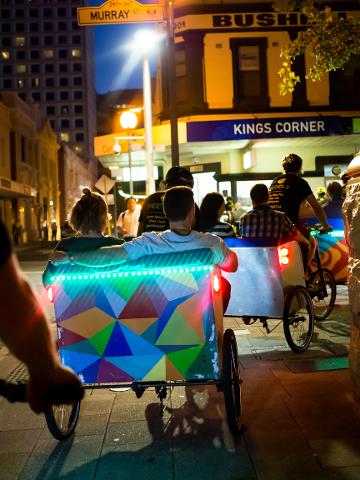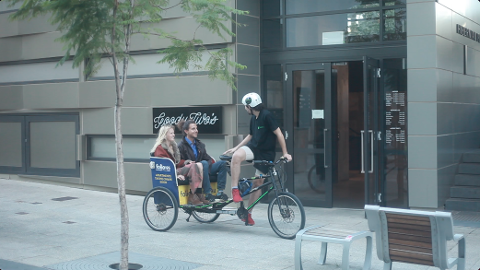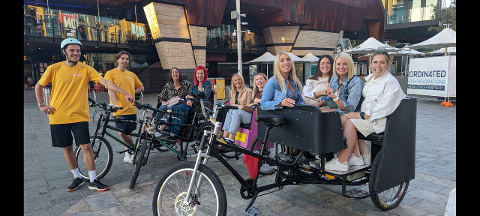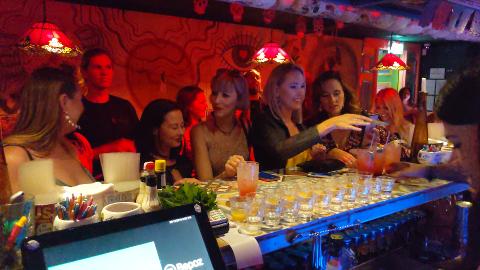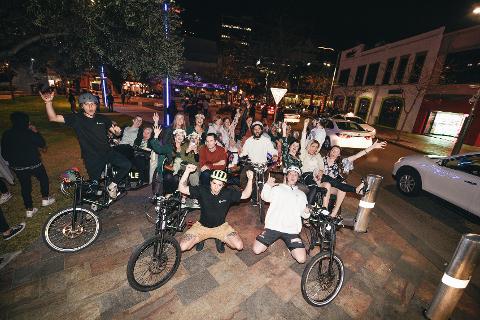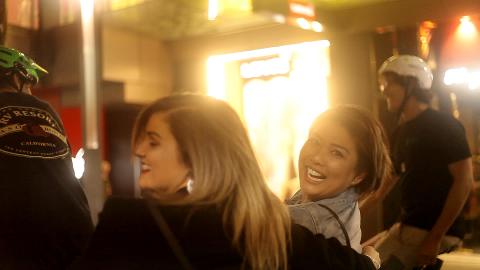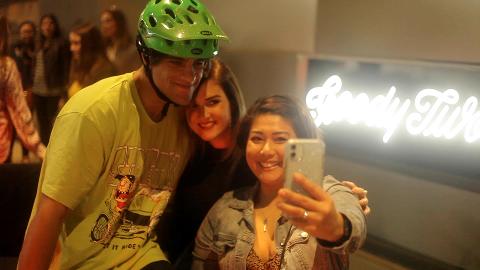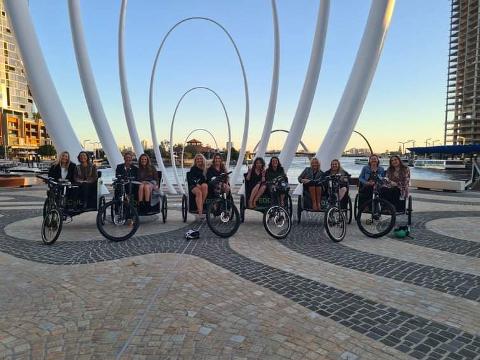 Duration: 2 Hours (approx.)
Location: Fremantle, WA
Product code: BREWTOUR


What Happens?

You'll visit Gage Roads, Running With Thieves & Little Creatures. 3 of Fremantle's best breweries.
Along the way you'll be hosted by our fun riders, explore the best street art in South Fremantle, go past the beach, see amazing Fremantle heritage buildings and get the BEST service you've gotten from a tourism business.
Along with that you'll have a booked table inside, our friendly riders will host you inside as well.
It's a 2 hour tour, you'll get to taste 4 beers at each venue for a discounted price.
Note: No drinks included in the tour.
This Event is Perfect for:
Groups of friends/acquaintances/enemies ranging from 2-24 (Contact us to enquire about bigger bookings).
Staff Parties, I guarantee your co-workers will hate each other less after this.
Birthdays
Hen's Parties
Couples looking to spice up date night.
Anyone who likes trying new things and having new, exciting experiences.
FAQs
What's included in the price?
You'll receive a ticket to an event that goes for two hours, access to a rickshaw with the comfiest cushion, your own personal chauffeur, awesome and exclusive drink specials and a feeling of superiority as you glide through the city and save your energy for dancing while others are getting sore feet. The price also goes towards the props we use and all the research and preparation we've put into creating the most fun tour Perth has to offer. There are no drinks included in the tour.
We have two different types of rickshaws - 4 seaters and 2 seaters. Depending on our supply of bikes and other logistics, you may get a mixture of both on the day of your tour. Never fear, they're equally as fun, safe, quick and comfortable. Check out the attached photos on this page if you want to see what the different bikes look like.

What age range do you accept?
Our ideal age range is anyone between 18 and 80. If you're still going strong past 80 feel free to hop on too!
Where does the event start and can you drop us off somewhere after the event?
The event starts at the Yagan Square Digital Tower. We can drop you off somewhere if it's within a reasonable distance, just make sure you contact us ahead of time when ordering.
What if we're late?
It's important that you're on time for the event so you can maximise the good times! We often have a busy schedule after the tour concludes so it's rare we're able to go overtime. Riders will typically wait 15 minutes for customers to arrive, and will contact you if you're late. If there's been no correspondence in that time your tour will be cancelled and you won't be entitled to a refund.

Cancellations?
We offer full refunds for any tours cancelled with at least 24 hours notice including tours cancelled due to COVID. For tours cancelled due to bad weather, we will always reschedule or refund your tour. For tours cancelled last minute we will do our best to reschedule, if they cannot be rescheduled we cannot promise a refund.

REVIEWS (via TripAdvisor)
"What a fun night! I took my girlfriend out for her birthday and she loved it. We went to three different bars which I had never been to, but would definitely go back to! Tom was so friendly and fun. Riding through the streets was a blast! I will definitely be booking another tour in the future!"
"This was my second time using Peddle Perth and I would not hesitate to go again. These guys are awesome! The first time we went on one of their pre-arranged bar hops and it was sooo much fun. This time, I wanted to choose the venues, and the order, and Zac and his team accommodated us without hesitation. We connected our own iPhones to the little stereos and had a blast singing away between destinations. There is honestly no better way to cruise around the city and have a night out that's a little different to the rest! Highly recommend!!"
"I booked a pub tour in December for myself and 7 mates for by birthday, and it was absolutely awesome ! We had such a fun time visiting some different pubs in the city, and the Peddle Perth crew made sure we were looked after at every venue. Special shout out to Bernie who was in charge of our group - what a legend. Definitely will be organising another one soon!"
"Probably the best birthday party I have ever had. The guys were so much fun and really added to the whole experience. We laughed the entire time and now ALL my friends wants to have a Peddle Perth Birthday. Thanks so much for such a fun & EPIC tour!"